Happy Easter or Hau'oli Pakoa in Hawaiian!! Just a quick post before I prep for the Easter Bunny here. It's been a busy weekend and of course I had to go last minute to Long's for egg dye. I got the last box on the shelf!! I also had to buy eggs, which I don't usually do because we have two hens in our backyard who provide us with fresh eggs daily.
Martha and Abigail
However this was also a birthday weekend!! Hau'oli la hanau to my youngest daughter Milla who turns 8 on Tuesday!!
Which brings me to the purpose of this post. I am linking up with
Mrs. Miner's Kindergarten Monkey Business birthday linky.
She wants to know how everyone celebrates birthdays in their class.
I keep it pretty simple, but the kids love it.
On their desk I place the Birthday Bouquet.
These are fake flowers I received from a student one year. They are so pretty and look so real
everyone always compliments me on them! I place them on the student's desk with a birthday pencil,
some stickers (whatever I happen to have), and a No Homework coupon that they can use
whenever they want. We then all sing Happy Birthday to start off the special day.
At home I keep it pretty simple too. No more huge birthday parties for us.
Here in Hawaii it is customary to have a Baby Luau when your child turns 1.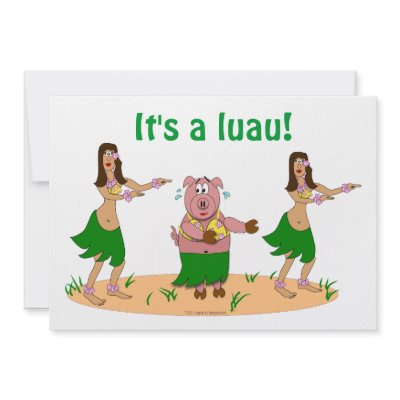 You invite everyone you know and celebrate all day. When my second daughter turned 1 we
had it all ... a jumper, catered food, outdoor tents, music, etc...
The last baby luau I attended hired a hula troop, a clown,
a professional photographer and even had a fire dancer!!
Now that my girls are older I let them invite two friends and choose an activity they would like to do.
This year both my daughters chose to have a slumber party.
We made pizza and had ice cream sundaes.
Sometimes less is more!!