Just a quick post today...hopefully. I always think it will be quick and it ends up taking me so long to get a post out!
Okay first thing...a shout our for my bloggy buddy
Ms. Smarty Pants
. She has reached 500 Facebook fans and 300 blog followers!! She is having a Pant-astic giveaway and I am happy to be contributing an item from my TpT store! She also has a great freebie for you, so surf on over and show her some Aloha!!
The next thing is that I was awarded the Versatile Blogger award, not once, not twice, but 3 times yesterday!! Wow, thank you for all the love ladies!! I like this award, because I think I am pretty versatile, lol!! I know this is mainly an education blog, but I also love to share about lots of other things that are fun in my life and I appreciate everyone who follows along and leaves me a little Aloha here and there:)
I was awarded this by these lovely ladies.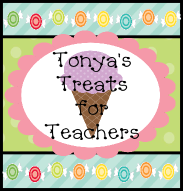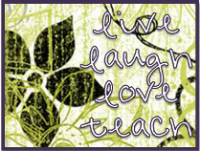 Please stop by their blogs and follow along on their adventures, if you don't already!!
And finally I am asking for your Kokua (help) for a little Giveaway that I would like to have for 250 followers. I just didn't get my act together for my 200 Followers and I am at 245 as of today!! If you would like to be part of my Giveaway by donating an item I would be honored. Please email me if you are interested!
Well I guess that didn't take long at all!!